KnitXperience Lite 2013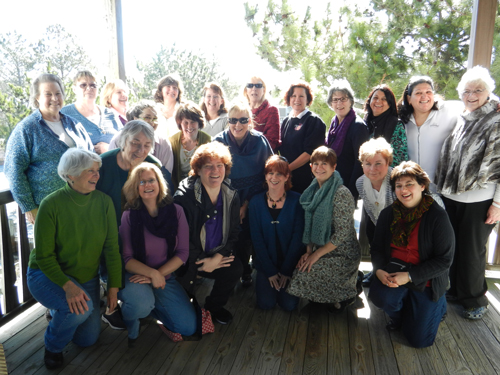 What a weekend! Have we recovered from the laughter? Interspersed with the laughter, we found time to look (and make) swatches, discover all the information included on yarn ball bands and what should be included in patterns. An Island wide power failure added interest to the weekend. But all ended well and a trip to the Carodan Farm yarn shop made Saturday complete. If anyone asks you who came to the retreat, just tell them Maria was there! More laughter!





We are looking forward to another
KnitXperience Lite in March of 2014.
Check back early part of next year for description of workshops to be offered.