Knitting for babies?
Dreambaby Paintpot has become a very popular yarn in the shop due to its softness, lovely colors, and machine washability. there are some great patterns as well as a free one on the Plymouth Yarns website.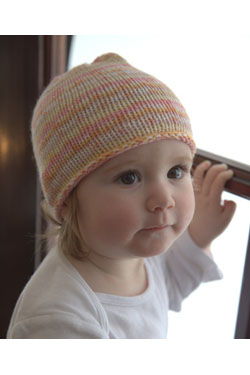 We were at the national Zoo last week and much to my delight and amazement discovered dozens of Night Herons that fly into the zoo from surrounding rivers. There are so many and they come so regularly that they have a pen with their name on it, but the herons are in the trees all around it, some in the pen, but obviously no one stays there. They return to the river area to roost overnight.